---
"Welcome to Artifact Motherhood."
A collaboration of artists from around the world who have come together to share our stories of the joys and struggles in our journeys. Through our writings and photographs, we want to create memories that are more than photographs with dates written on the back. These are the artefacts we are leaving behind for our children and for generations to come.
At the end of this article, you will find a link to another mama's blog and her take on motherhood this month. You will be able to follow the blog loop until you get back to me.
To learn more about Artifact Motherhood, please follow this link.
You can also see my last post during confinement here.
---
Since our last artifact motherhood loop…
It's been intense and joyful and busy and reflective.
We have just come back from a simple, yet fabulous road trip. It took us surfing on the West Coast of France with the wonderful SoNice, catching up with "old" friends from Dubai on 2 separate occasions, day trip to Pays Basque, via Biarritz, discover Roman ruins and Irish pubs in Arles, eat too much cheese,  canoe and paddle in the Gorges du Verdon, sleep in 8 different places in 18 days, from a couple of nights in a 5 star hotel to camping – well, we were in a cute 'roulotte'. We loved being in charge of our trip, times to leave and arrive, what to see or not. The best was learning something new together as a family, and all falling in love with it. We cherished time spent together, talking about all the things, serious or less, taking life as a learning canvas and a new day, each day for more discovery.
Leila and I teamed up for the last 10 days of my yearly light challenge and she took the last 10 shots on her Instax Wide and you can check them out here. I also did 2 family shoots and organised a contest with Pic-Time and QT albums for the participants of the Light Challenge.
Confinement has been over for a while but we take care still. It is time for compulsory masks, keeping distances, and keeping an eye on developments on a daily basis.
With all that going on, I needed to jot down some lines. They were on a scrap of paper and they are ending up here. Motherhood for me continues to be a va-et-vient between childhood and adulthood, from girlhood to motherhood. The other me. And back and forth. Again. This is no prize winning poetry. These are splatters of virtual ink, and to soften the blow, I share a few of our holiday snaps just after, if you get to read until the end.
"
I see rest and comfort, and you see scary overwhelming thoughts
I see a chance to heal and you see dark forces coming for you
I hear a life concert and you block out any noise
I see a renewal and you feel crushing.
I have been there and back. A few times, and I know.
I know and I don't want to go back so you are a threat to me. I feel you pulling me.
I should feel compassion but your tears don't move me.
I have a shield to protect myself and a sword I wish I could use against what made me that way.
The truth is as much in the joy of a surfed wave than in the depths of a breathless state, swallowed whole because you can't see the exit. That's when you start to panic because the way out is nor up nor down.
Life only dwells in the tumbling, in the state of shock as you gasp for air.
If you realise there's a tiny possibility, it is still worth it more than sky and ocean combined.
You saw the stars that I saw, I know you saw them.
I wish I coud heal you. I also know you belong to no one but yourself. I know you have to do the journey. I know the fear, the sheer feeling of non existence, the thoughts of  I want all this to stop. Accepting that it is, literally, for life.
That little seed deep inside of you, the one that you water and care for, the one that tells you :" I want to hope. Let me." This is the one you listen to, you hear me ?
"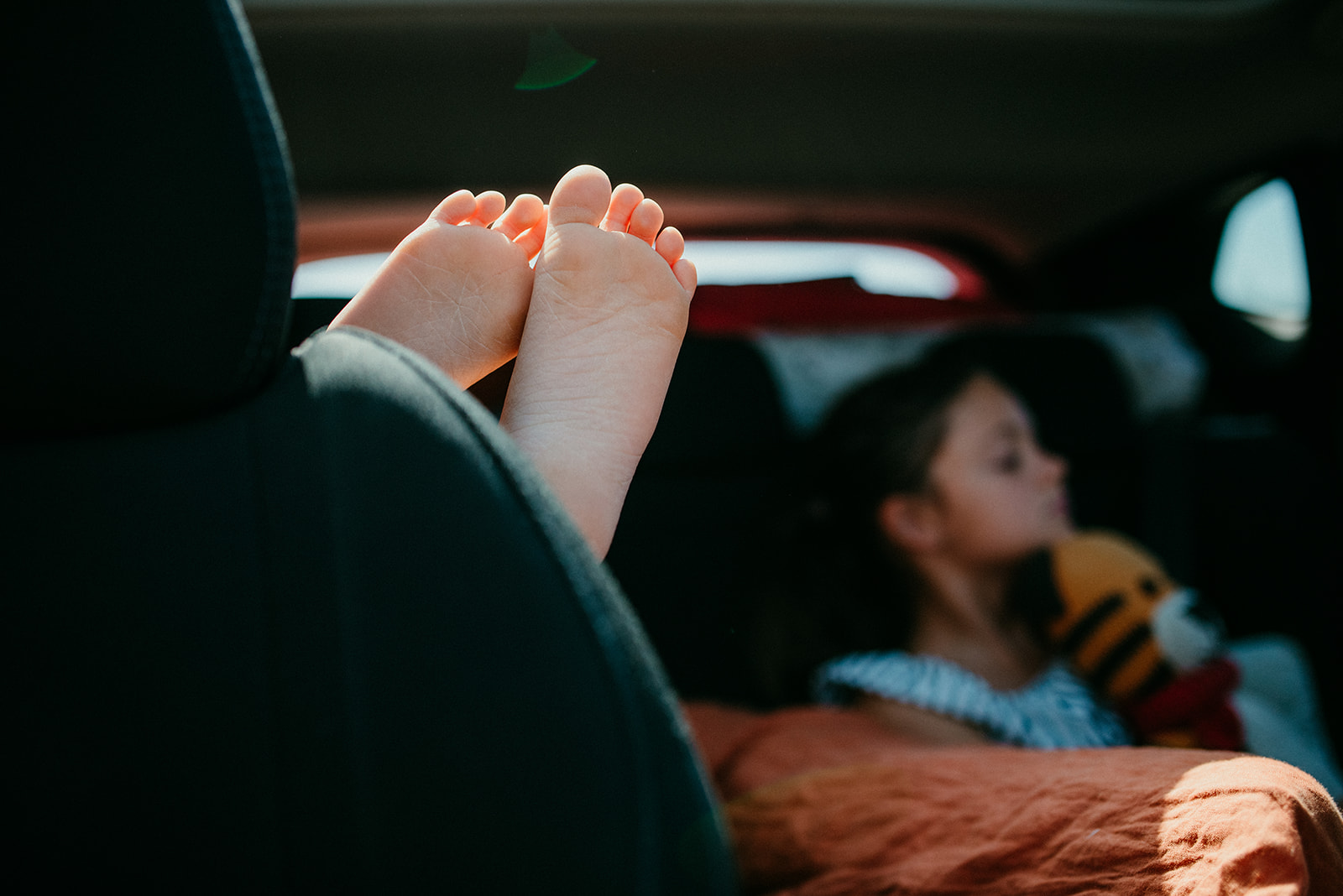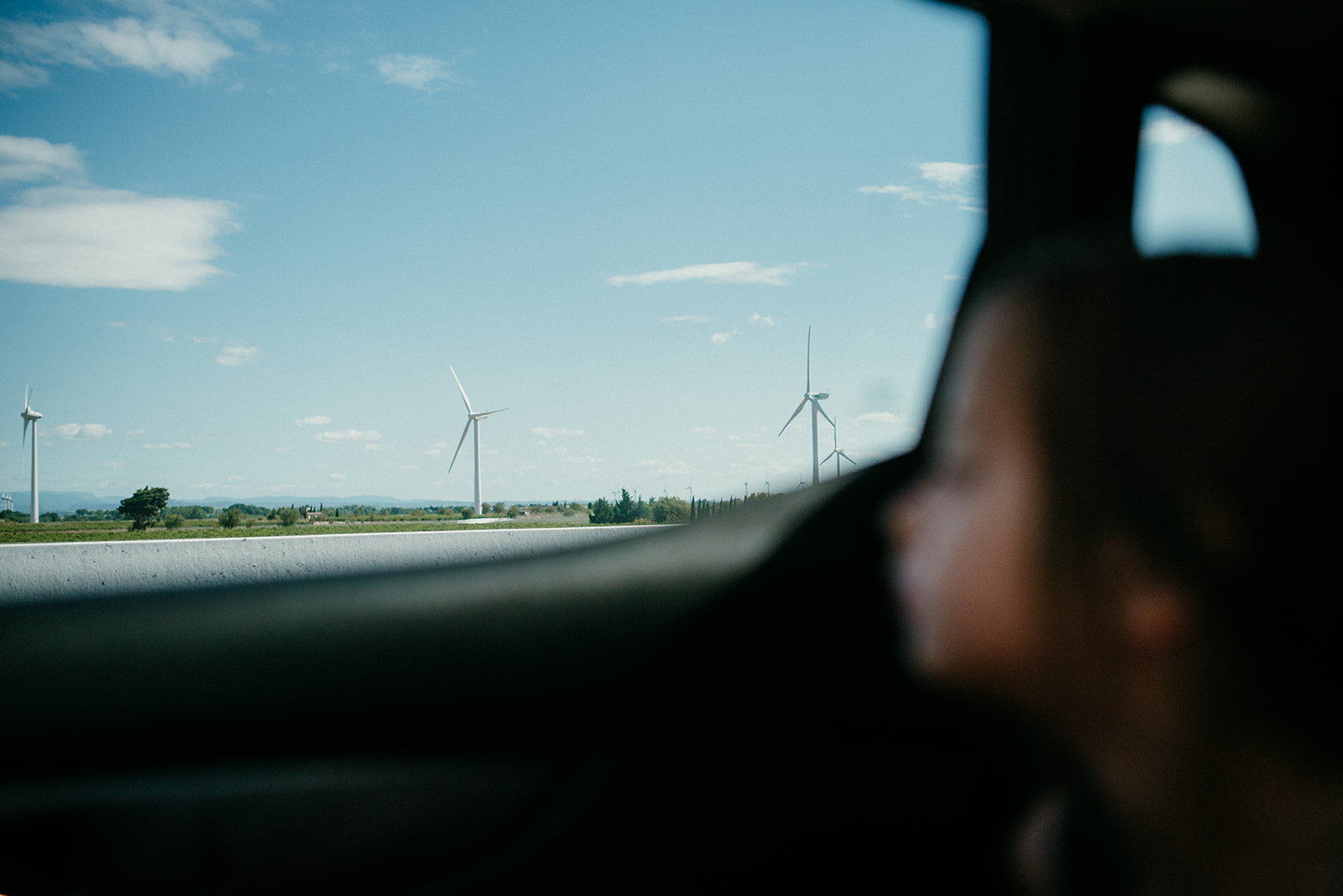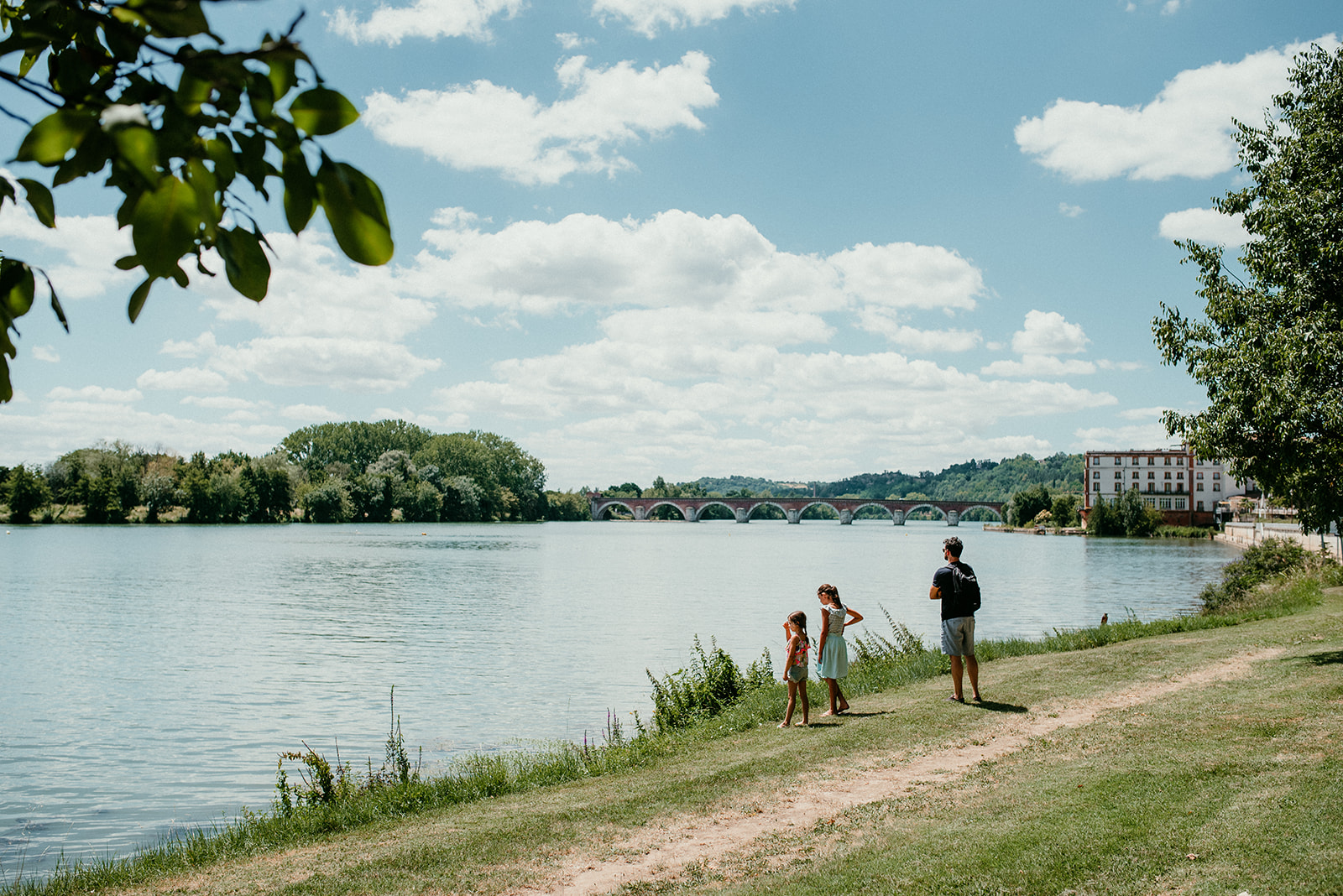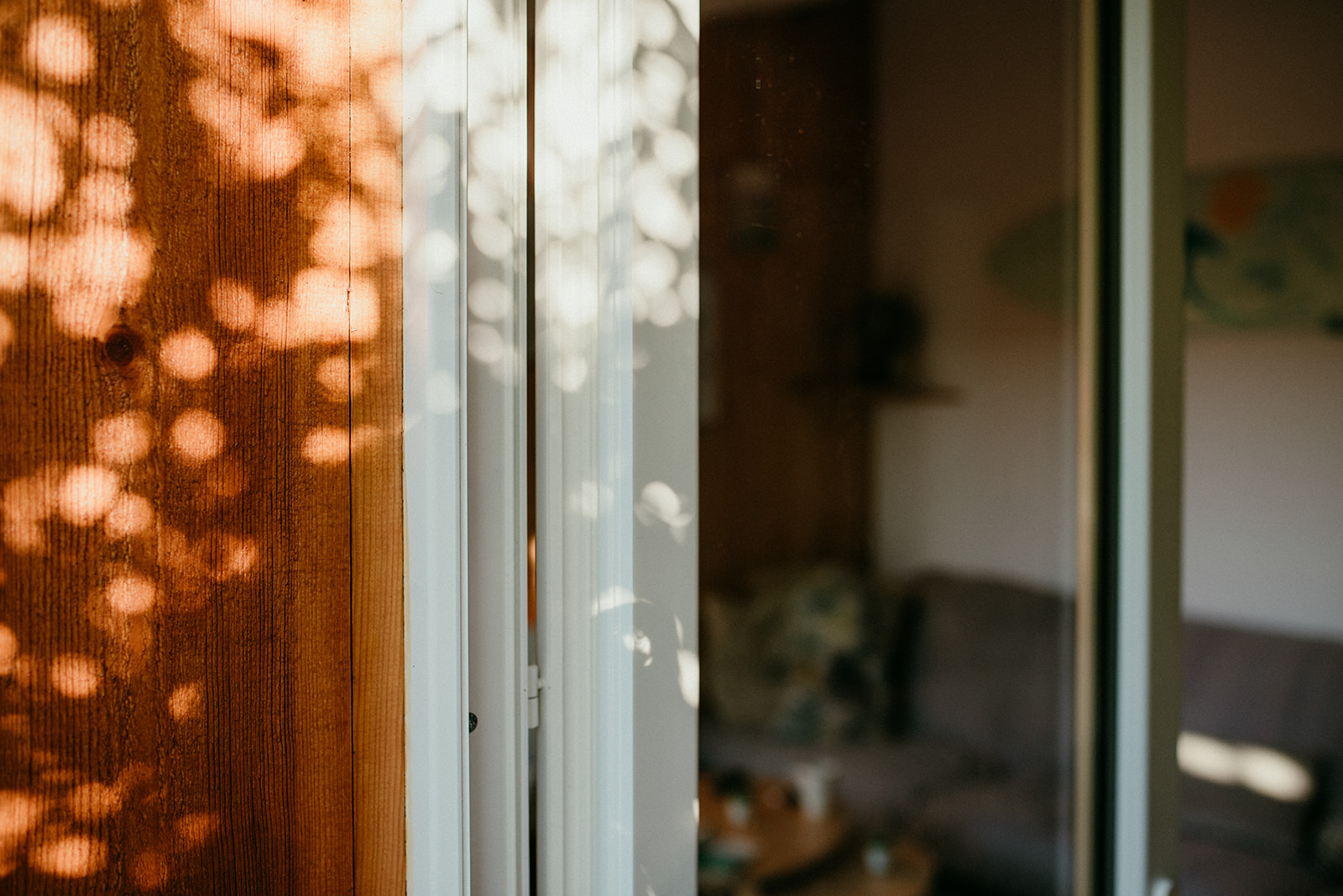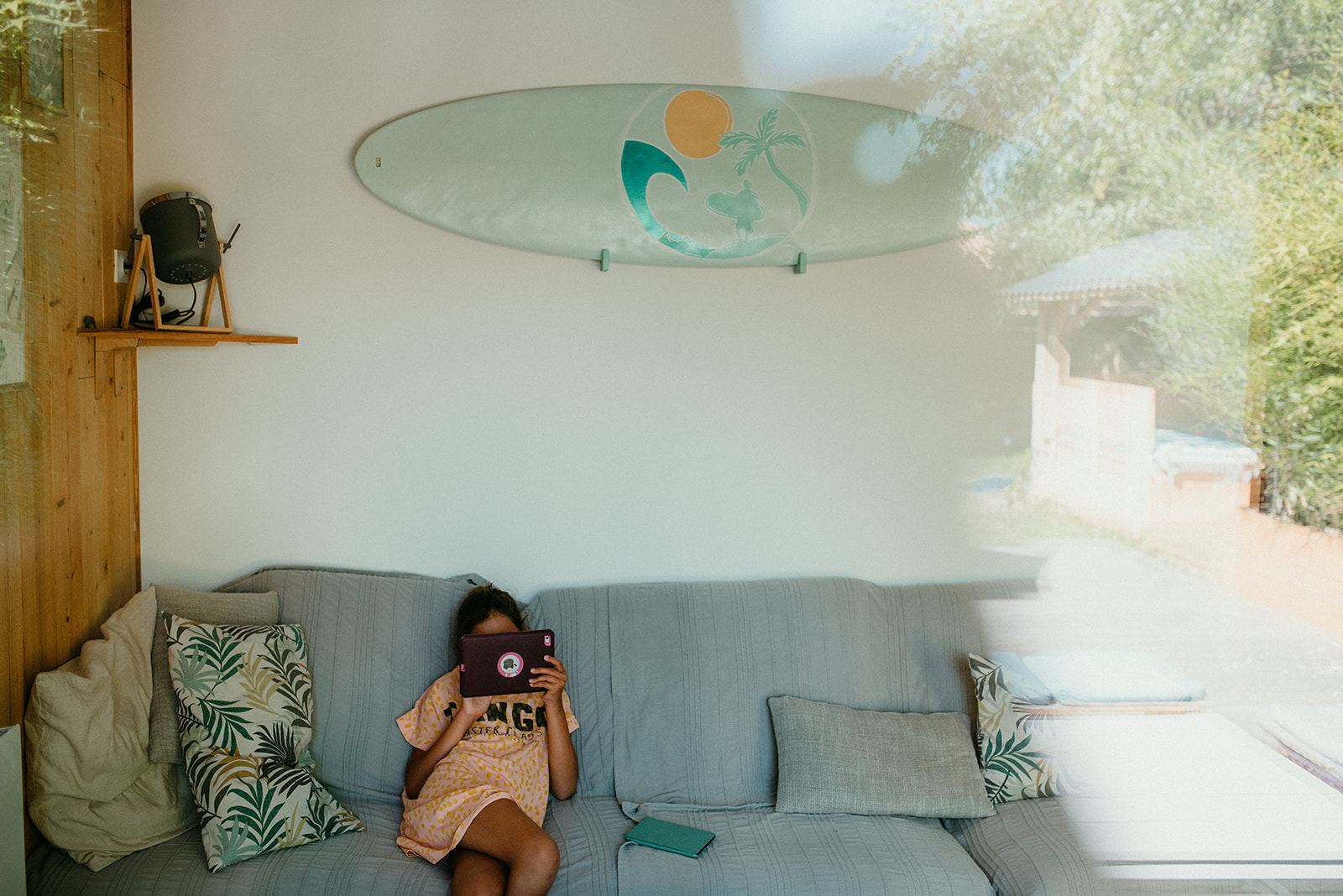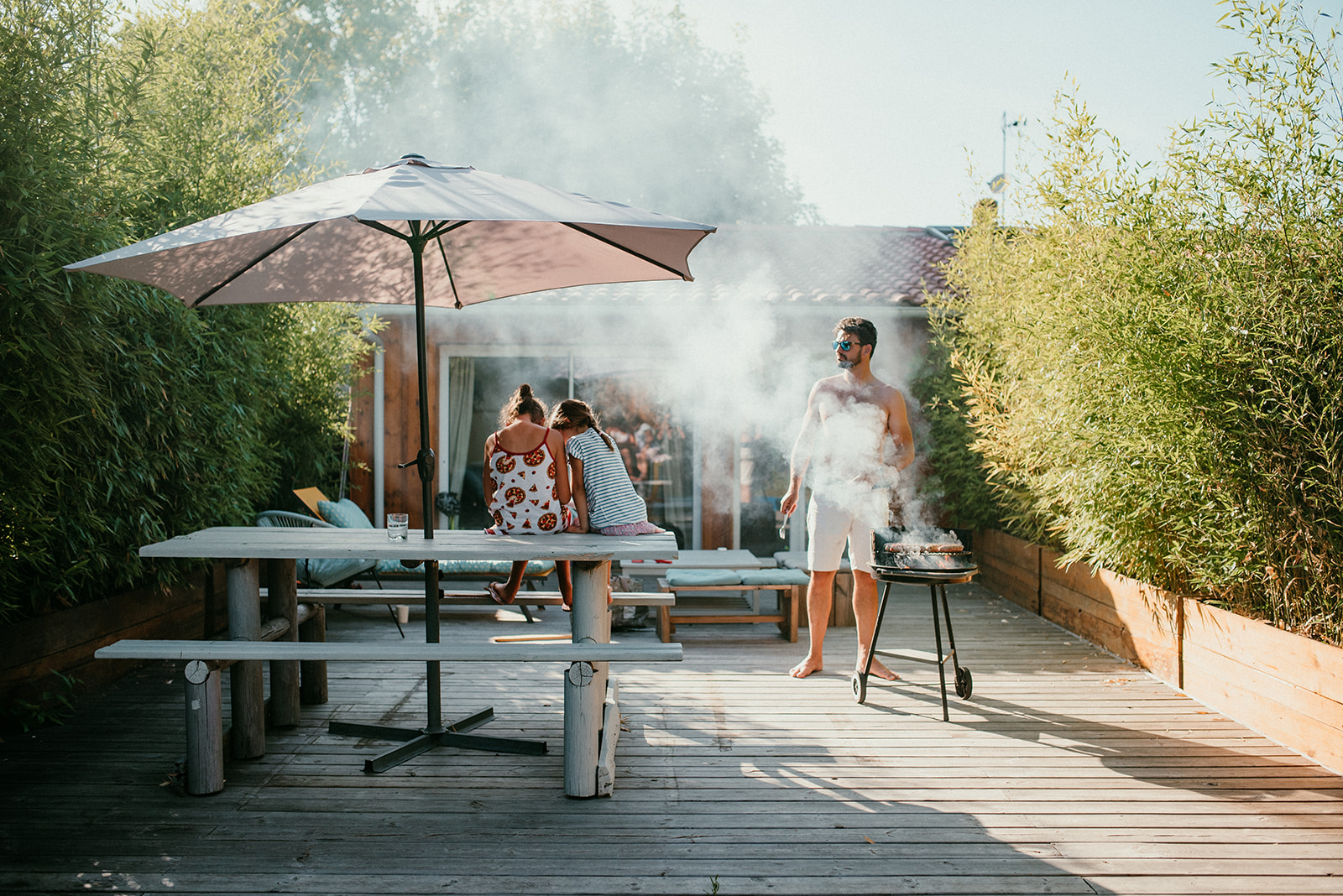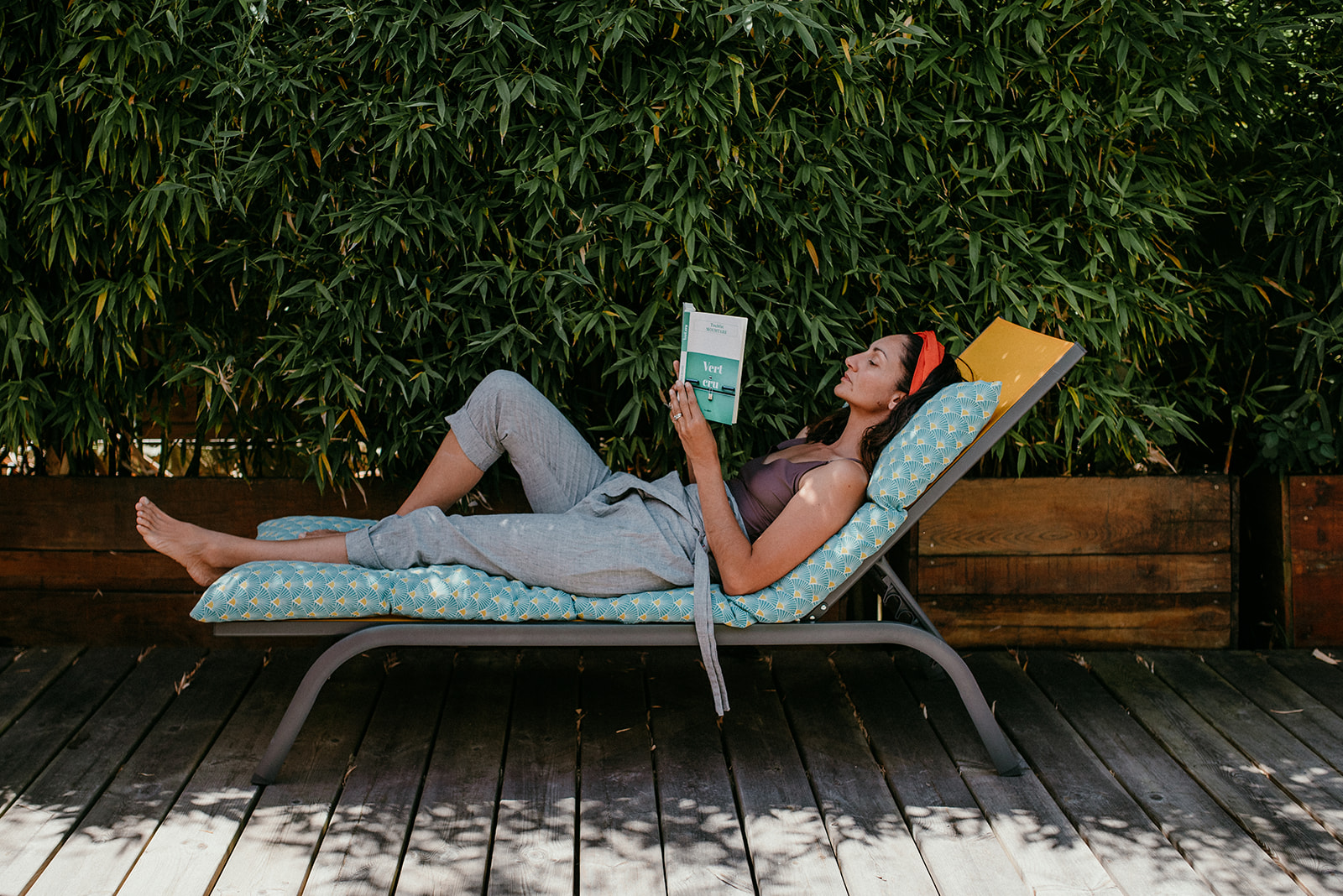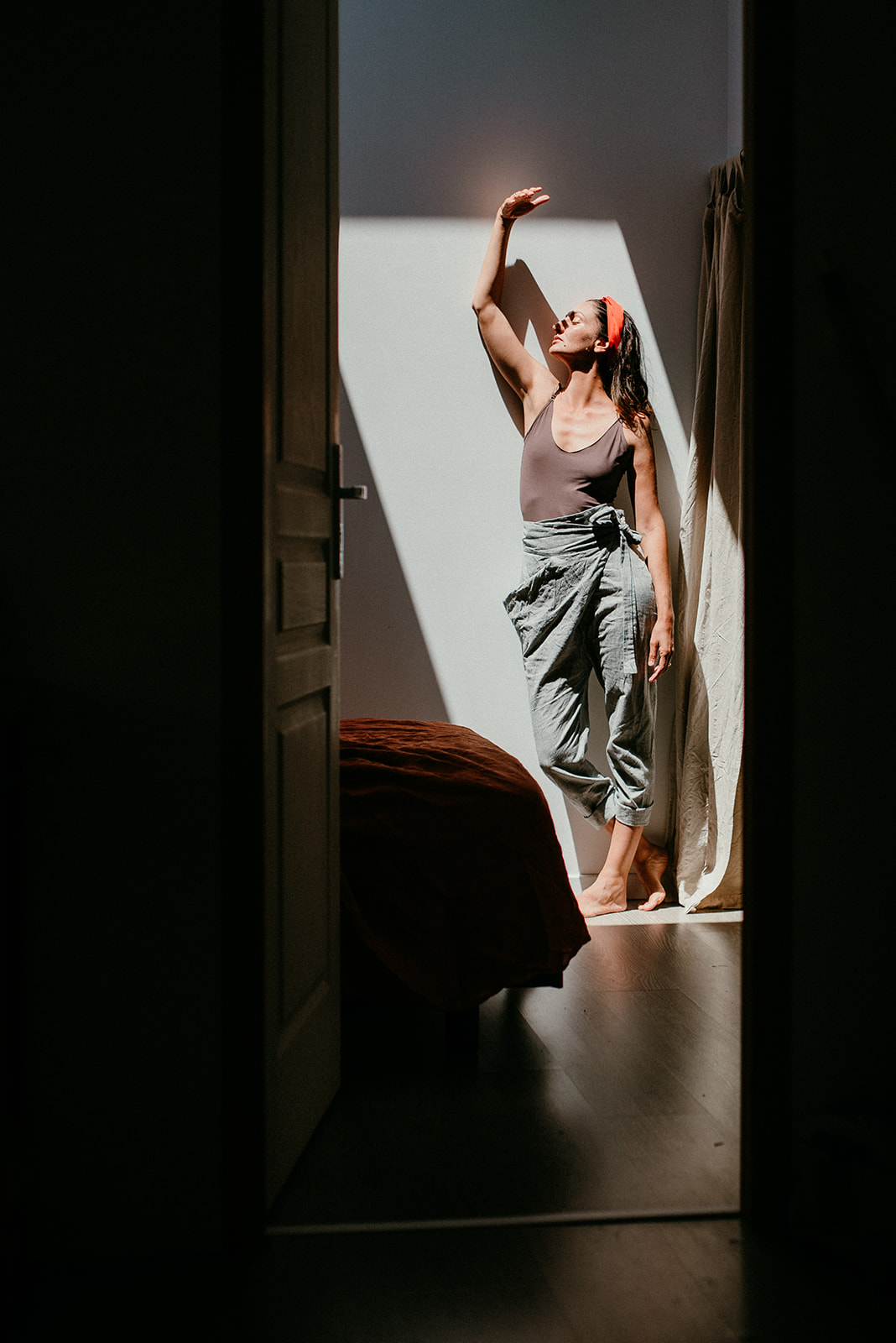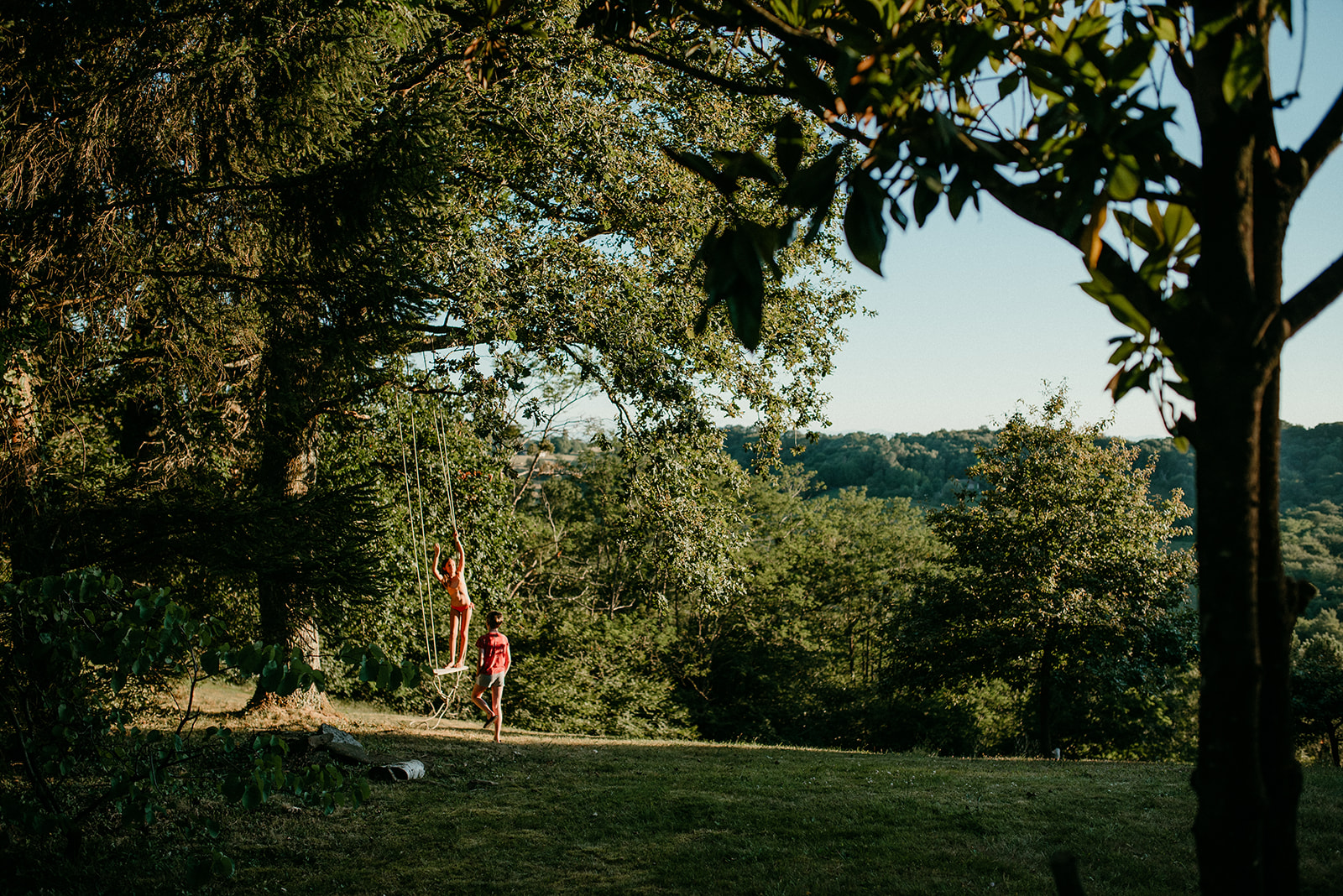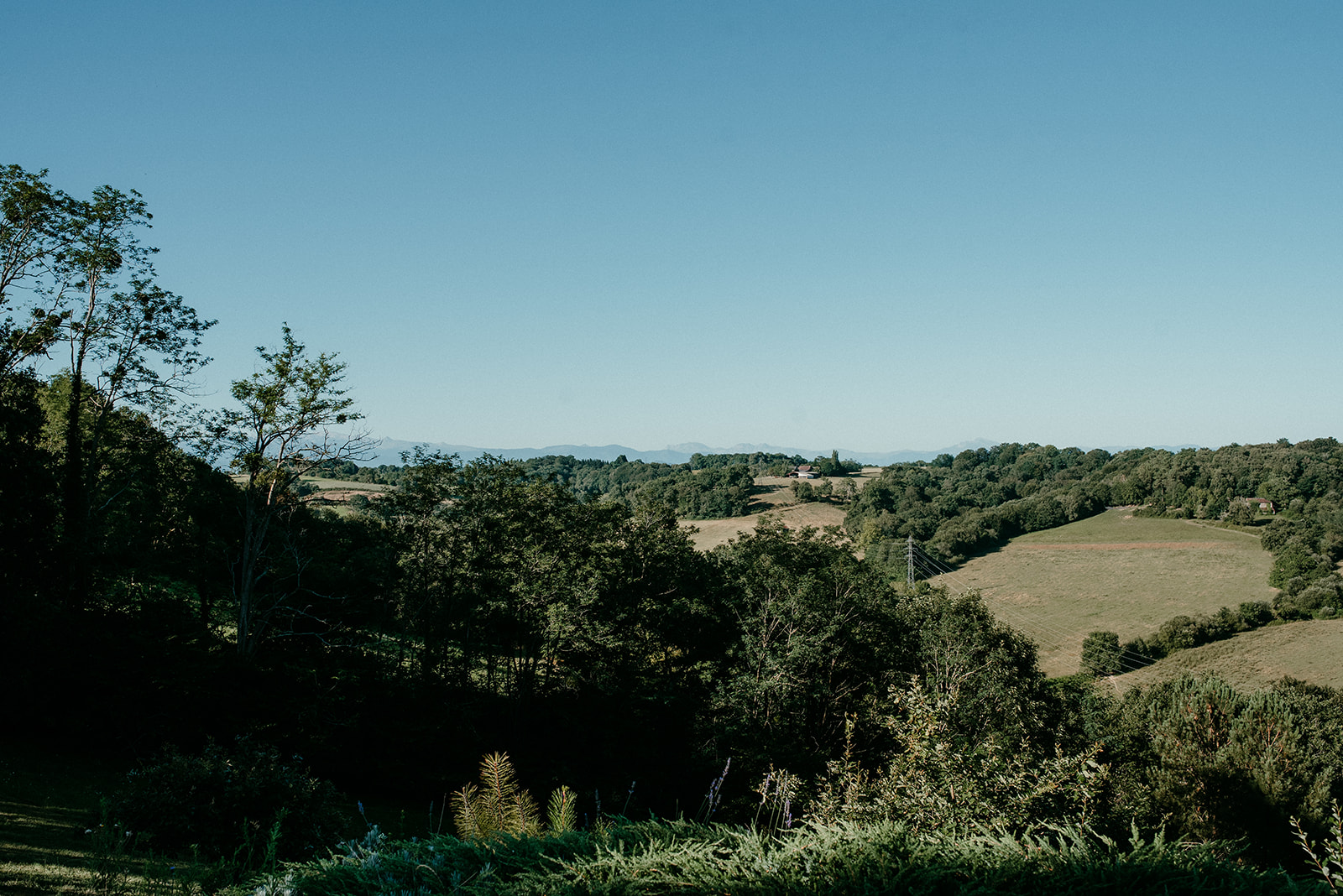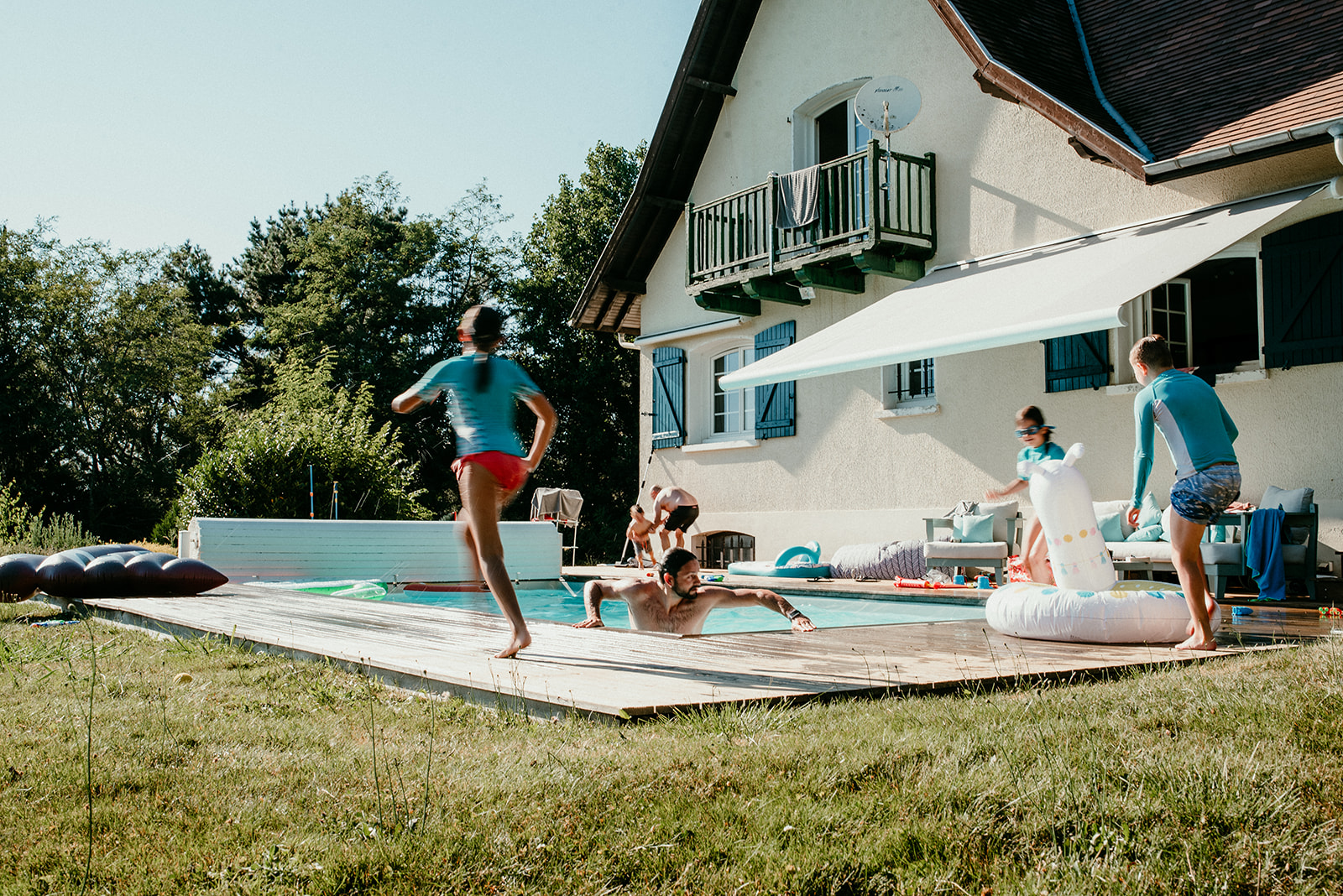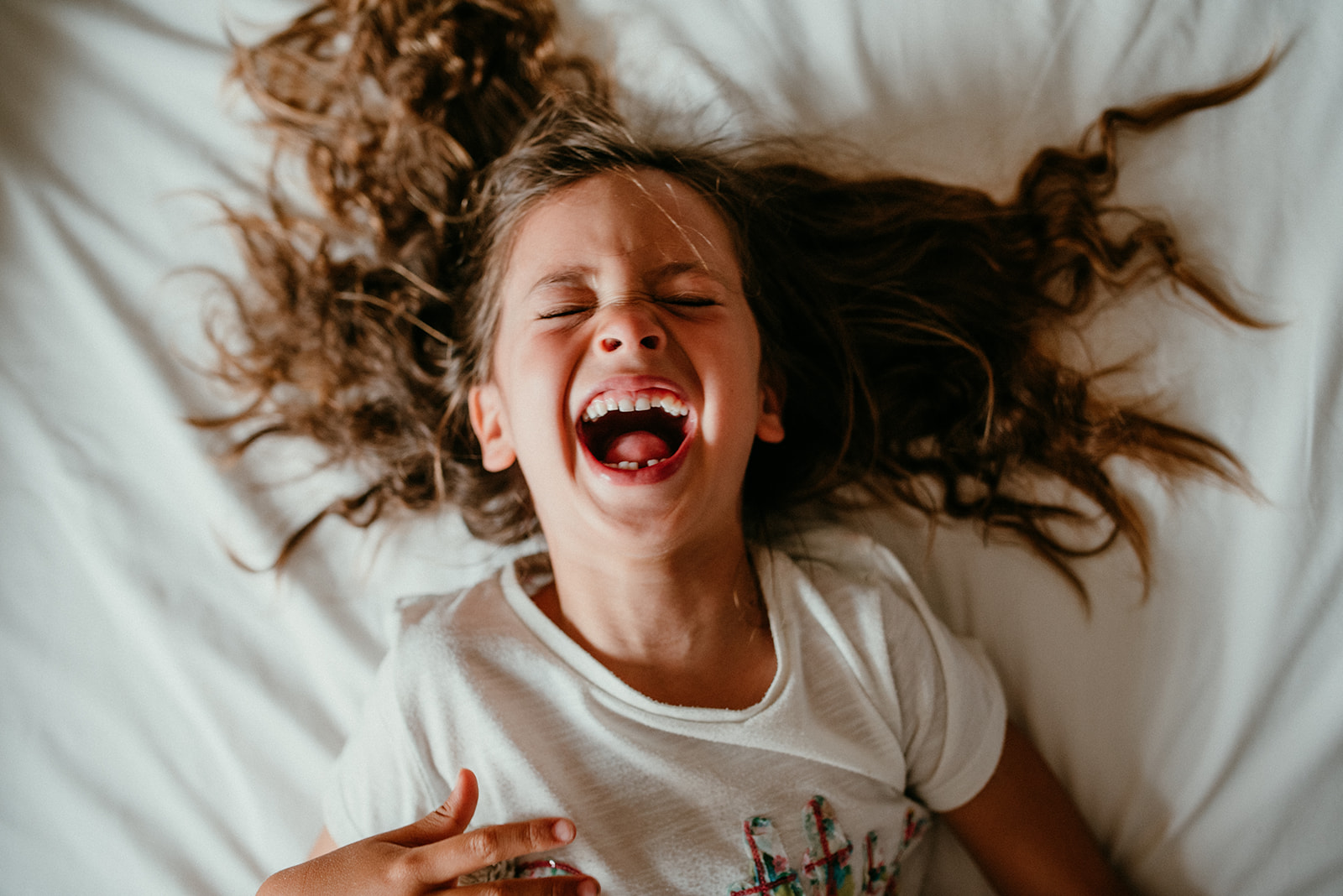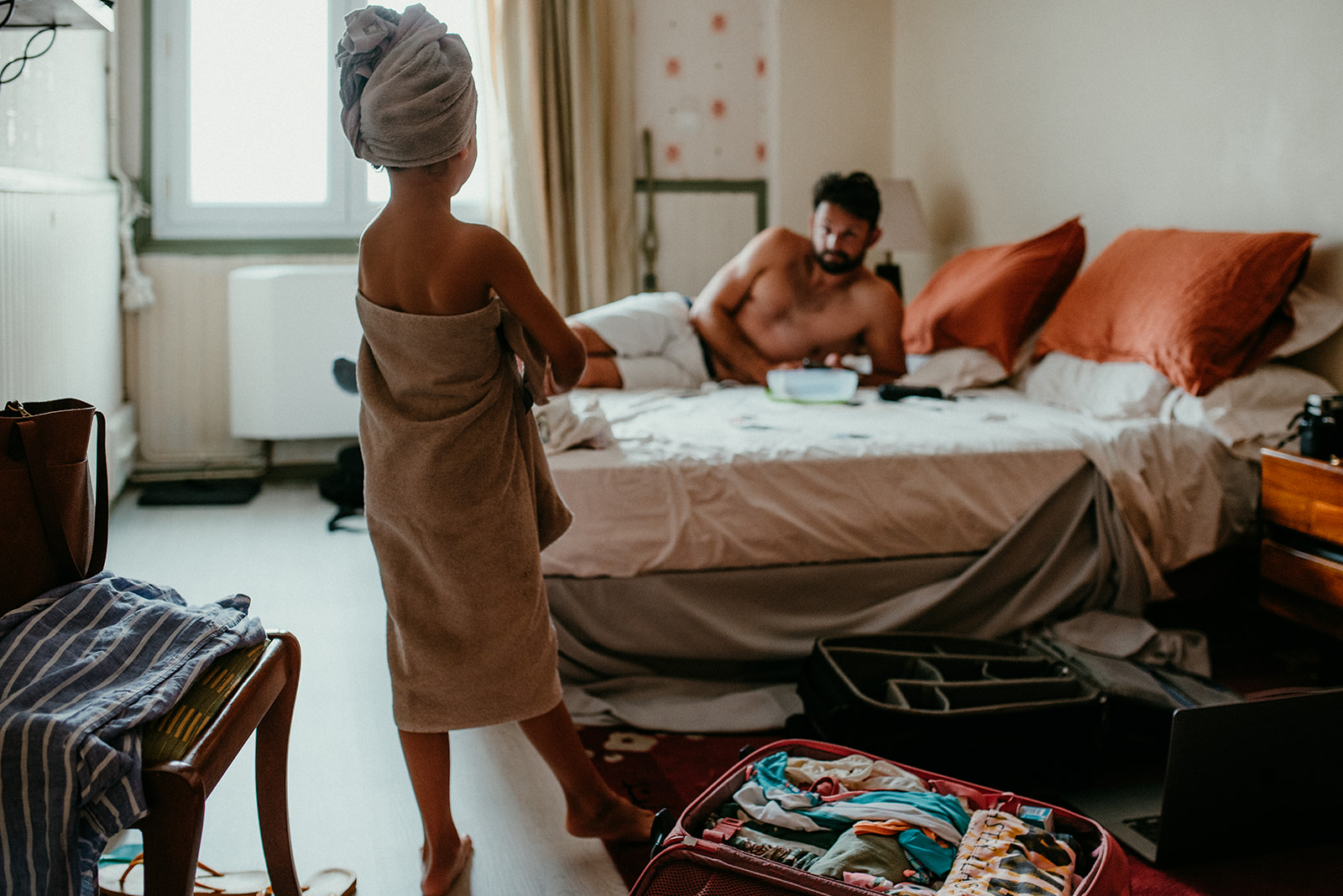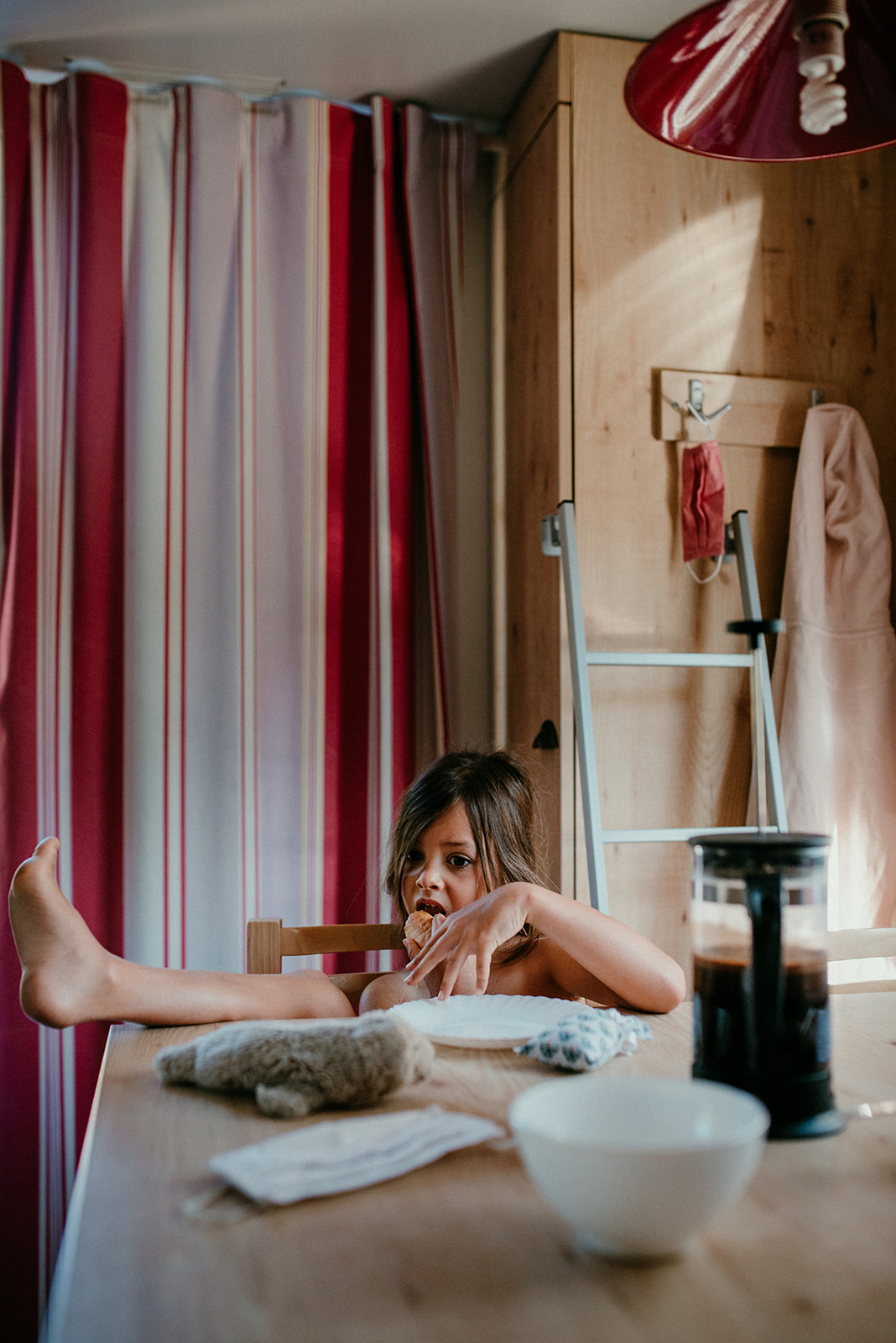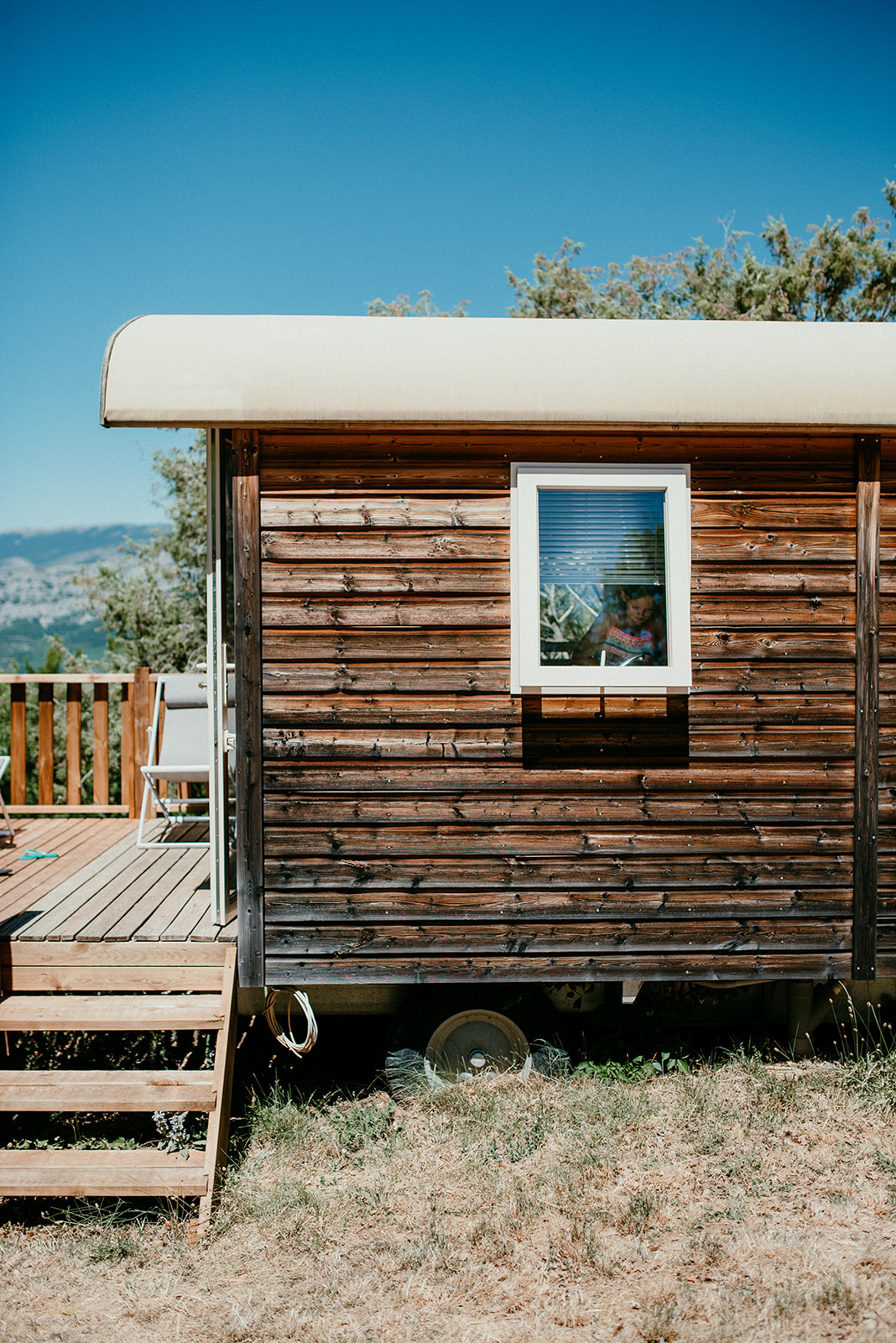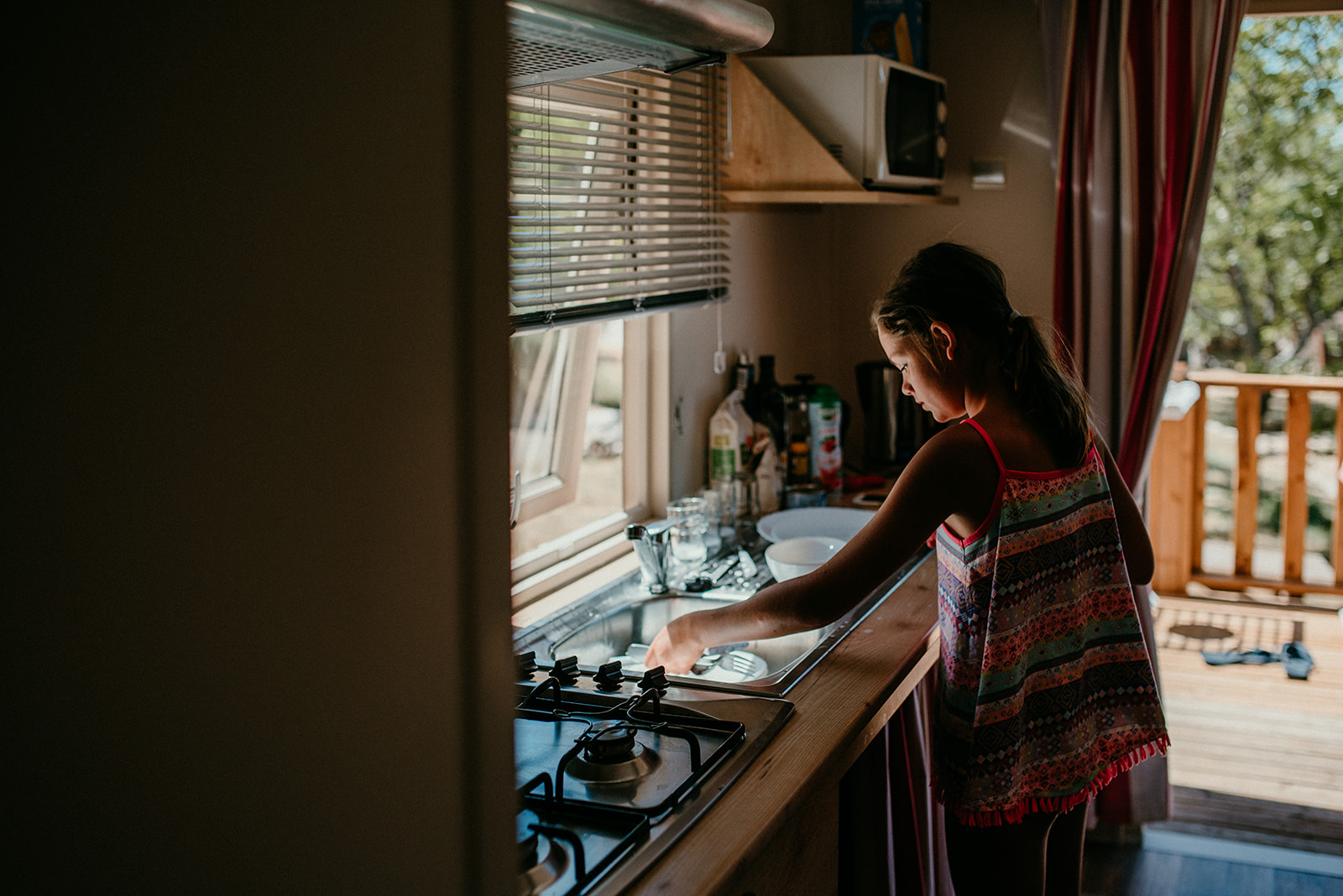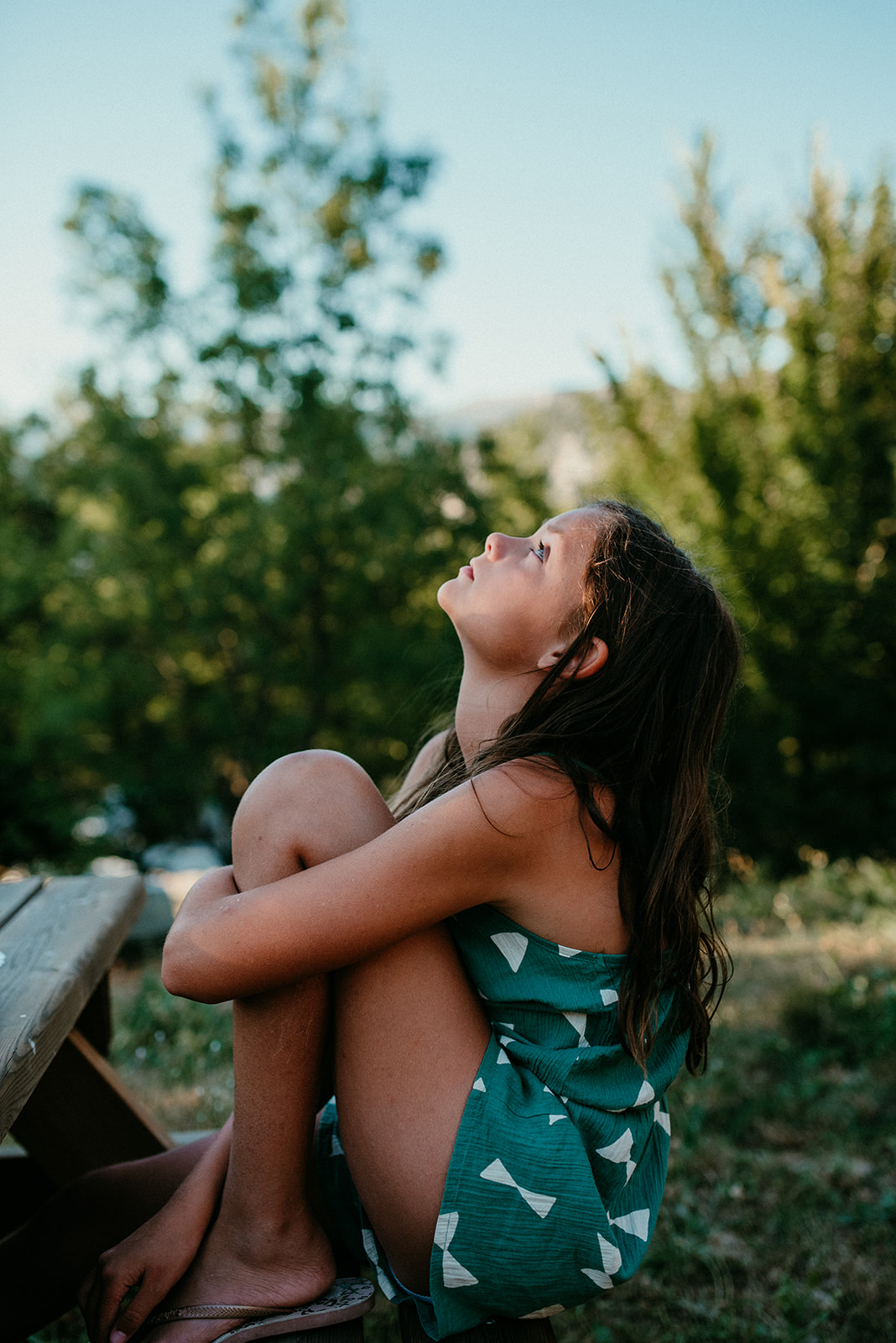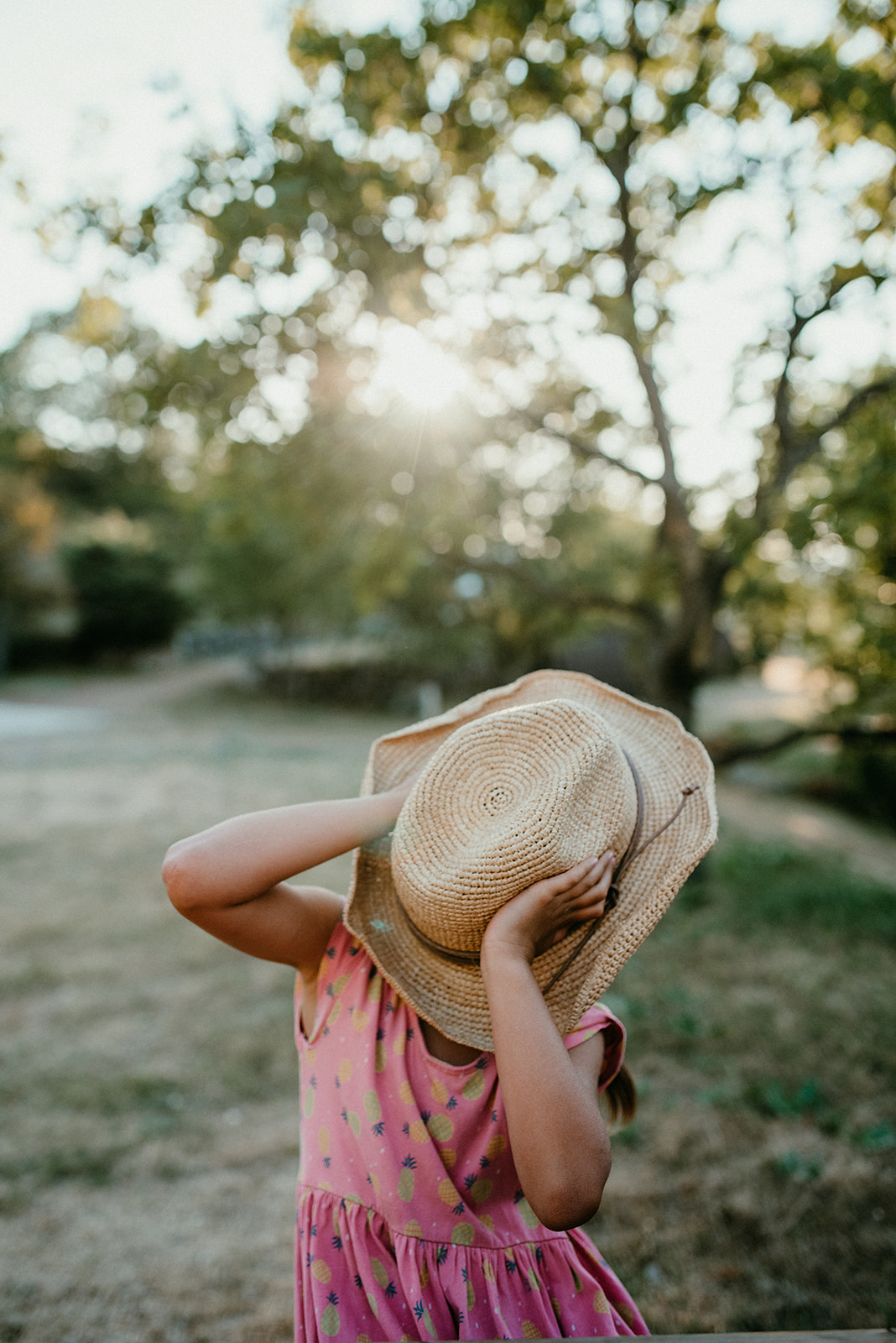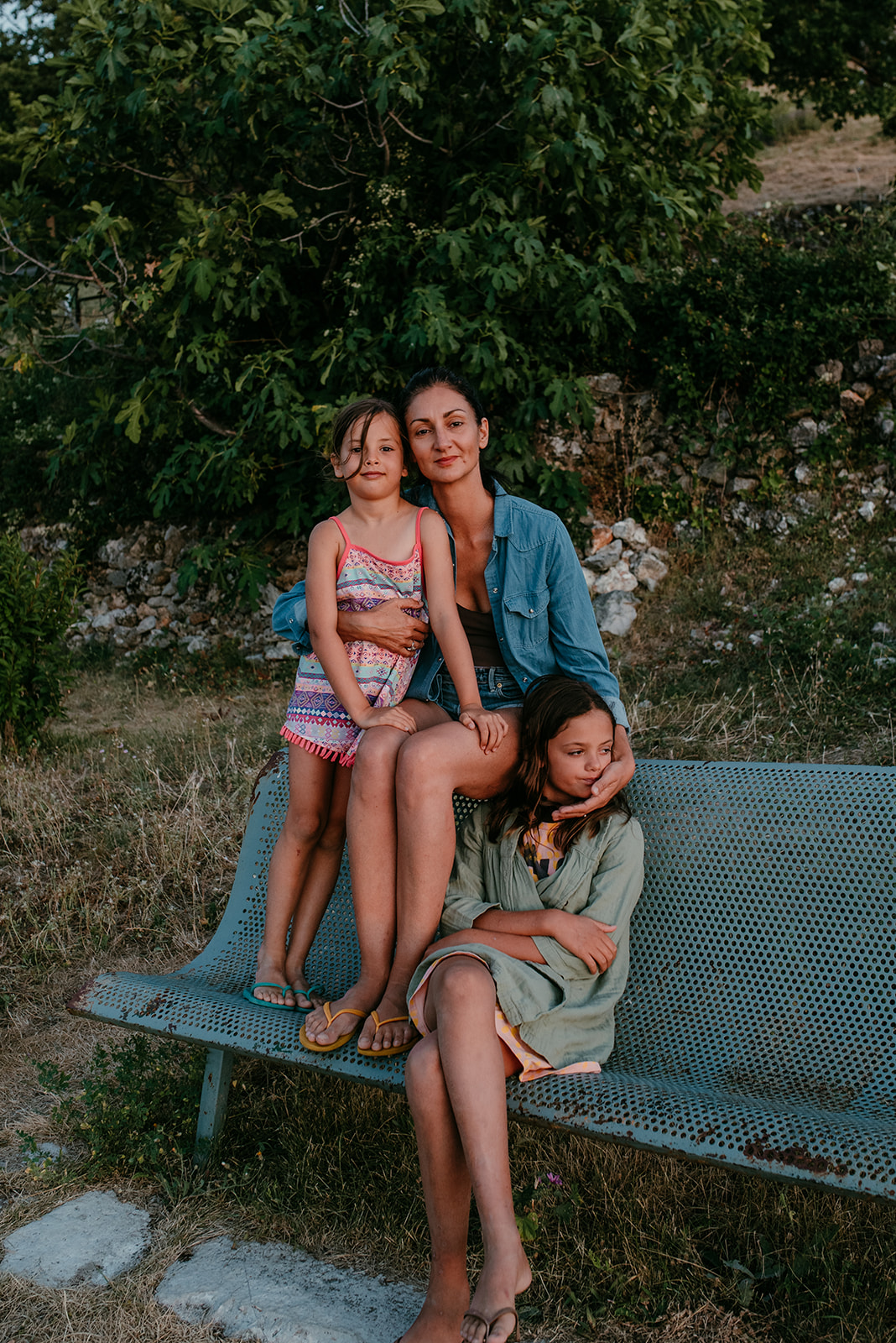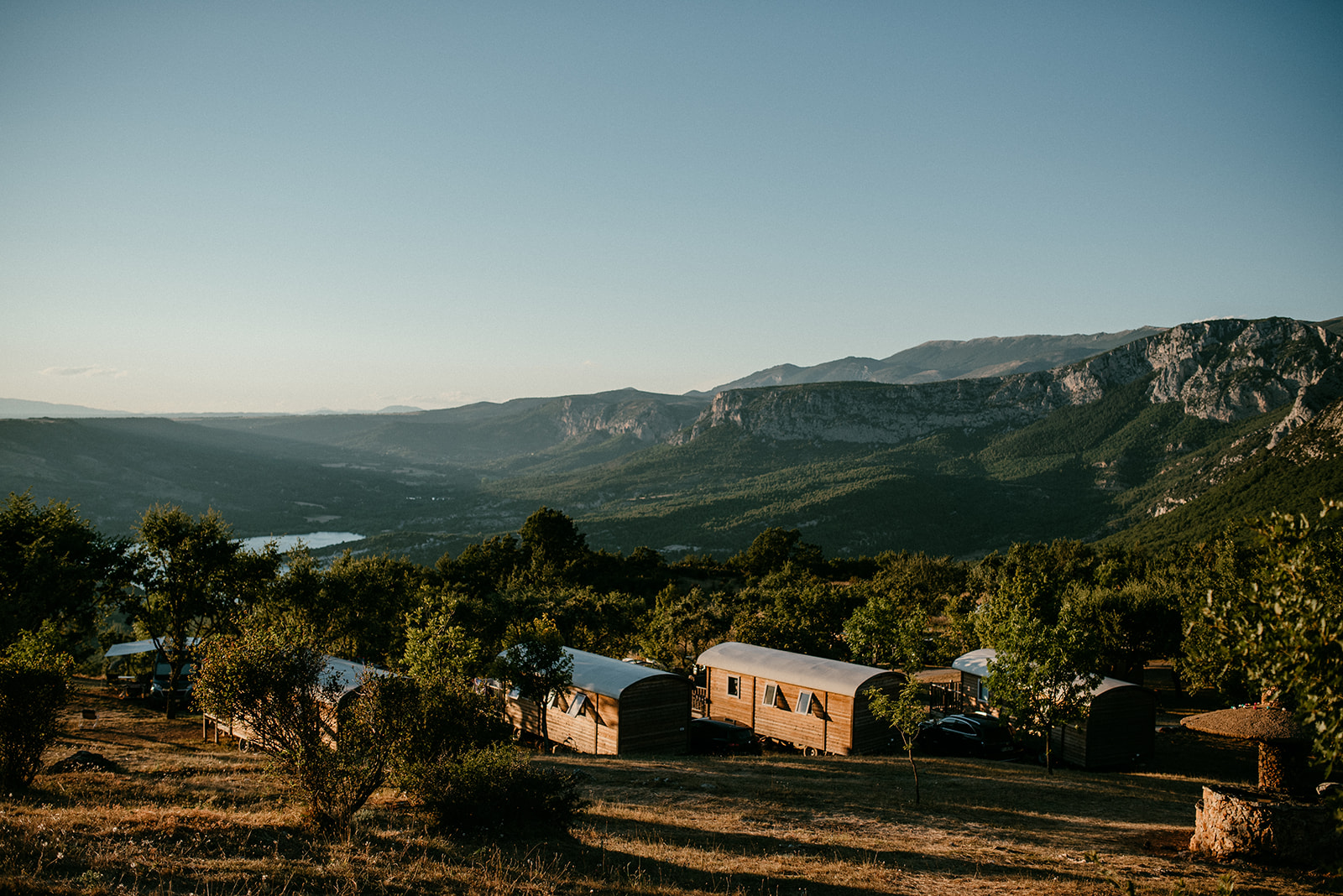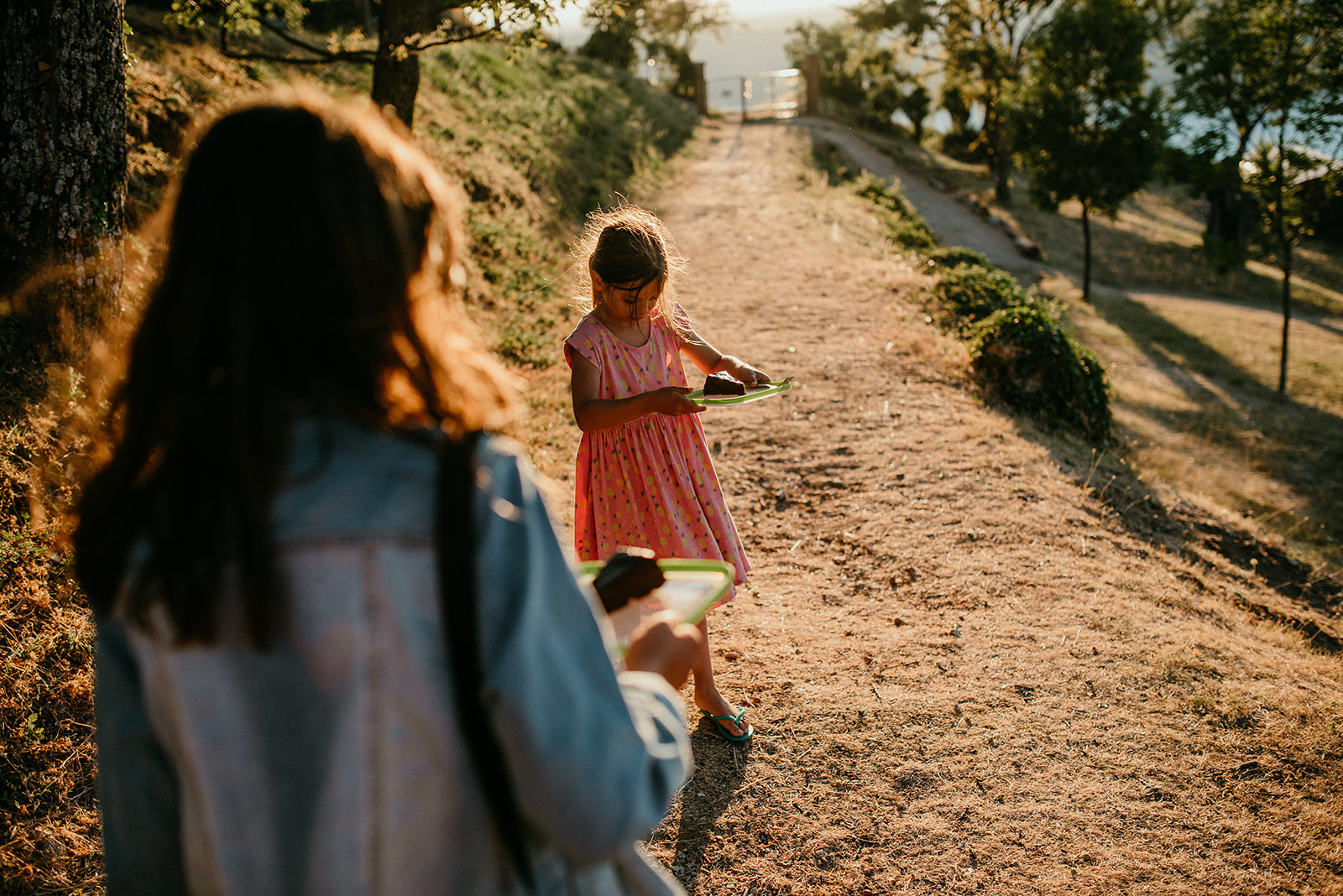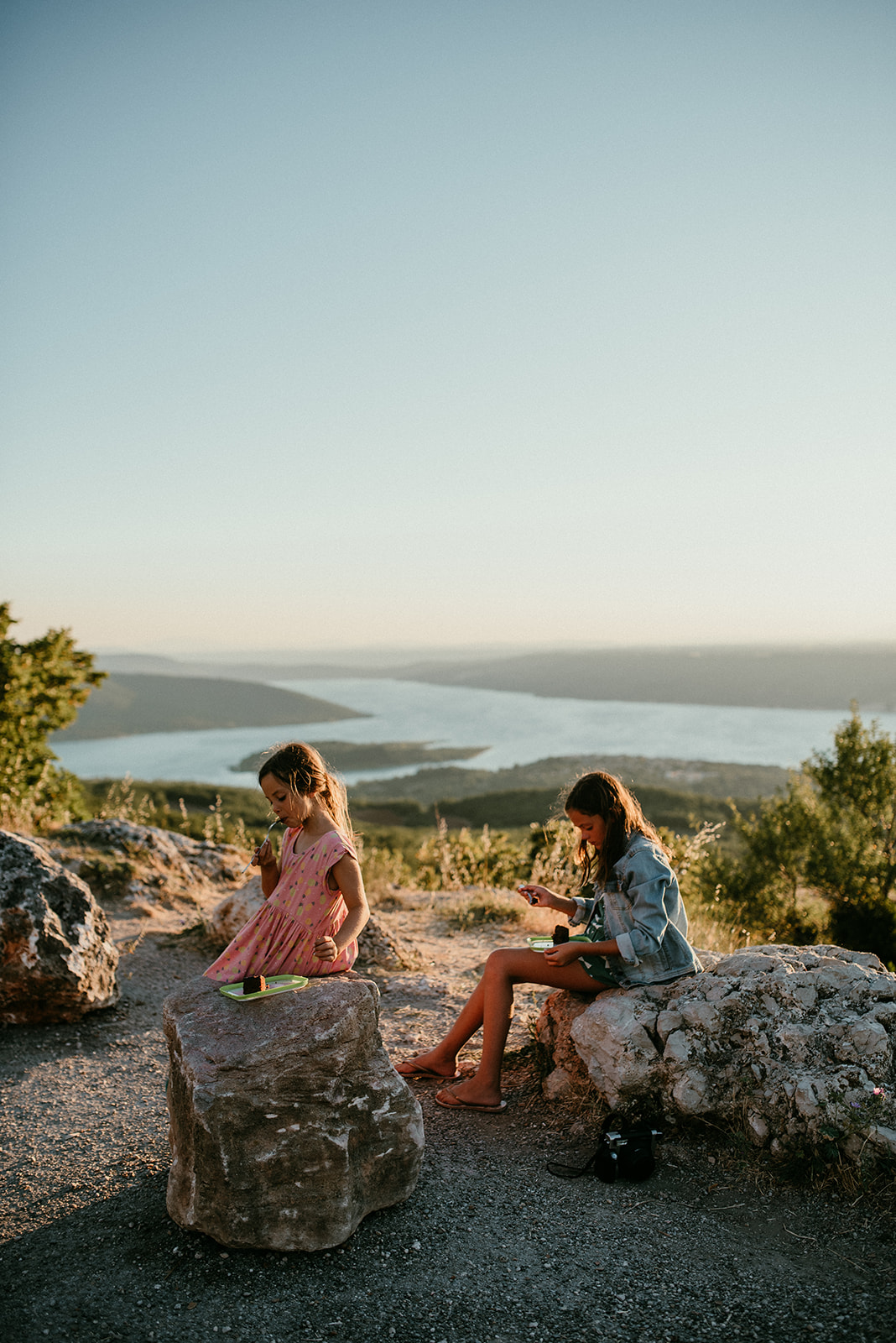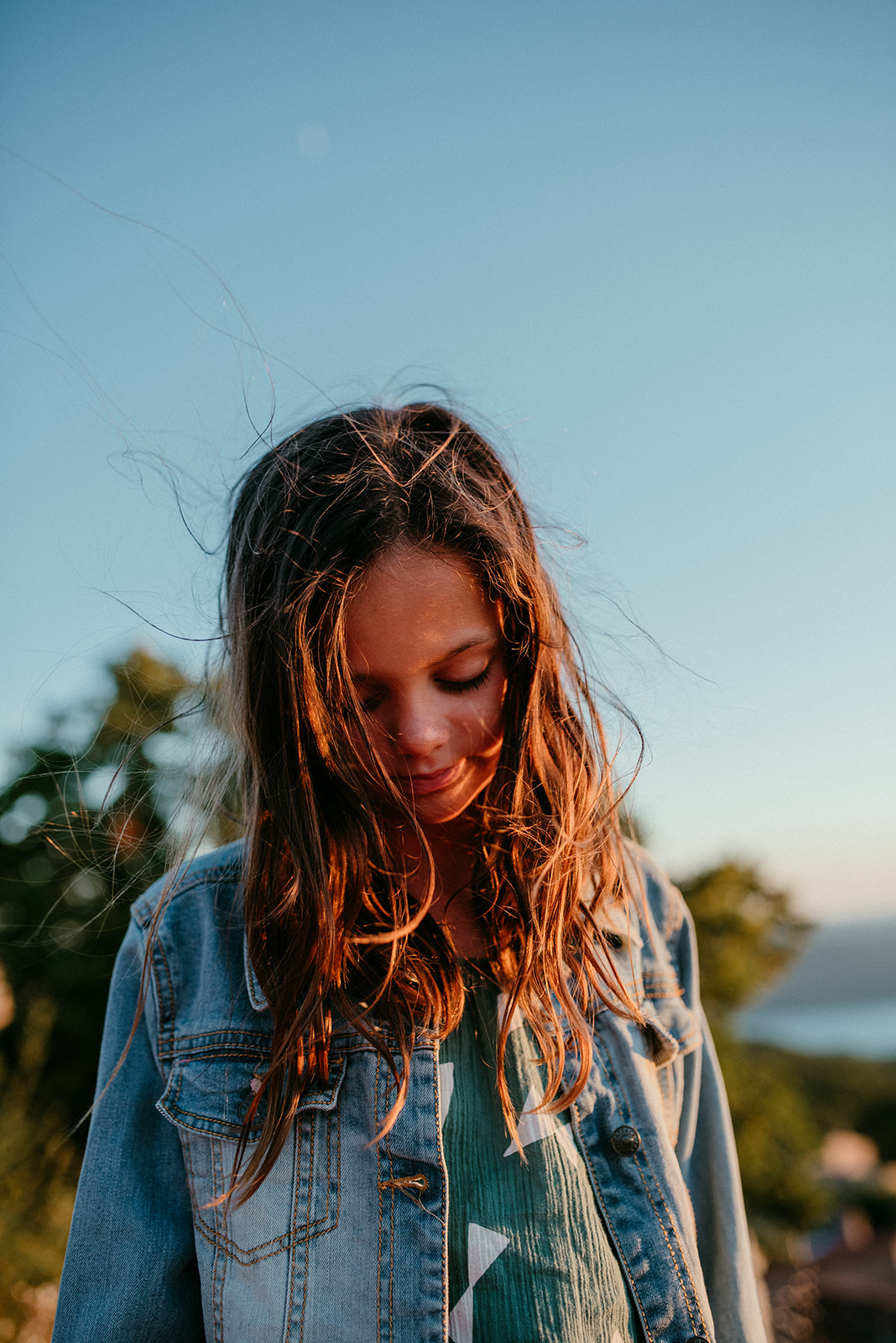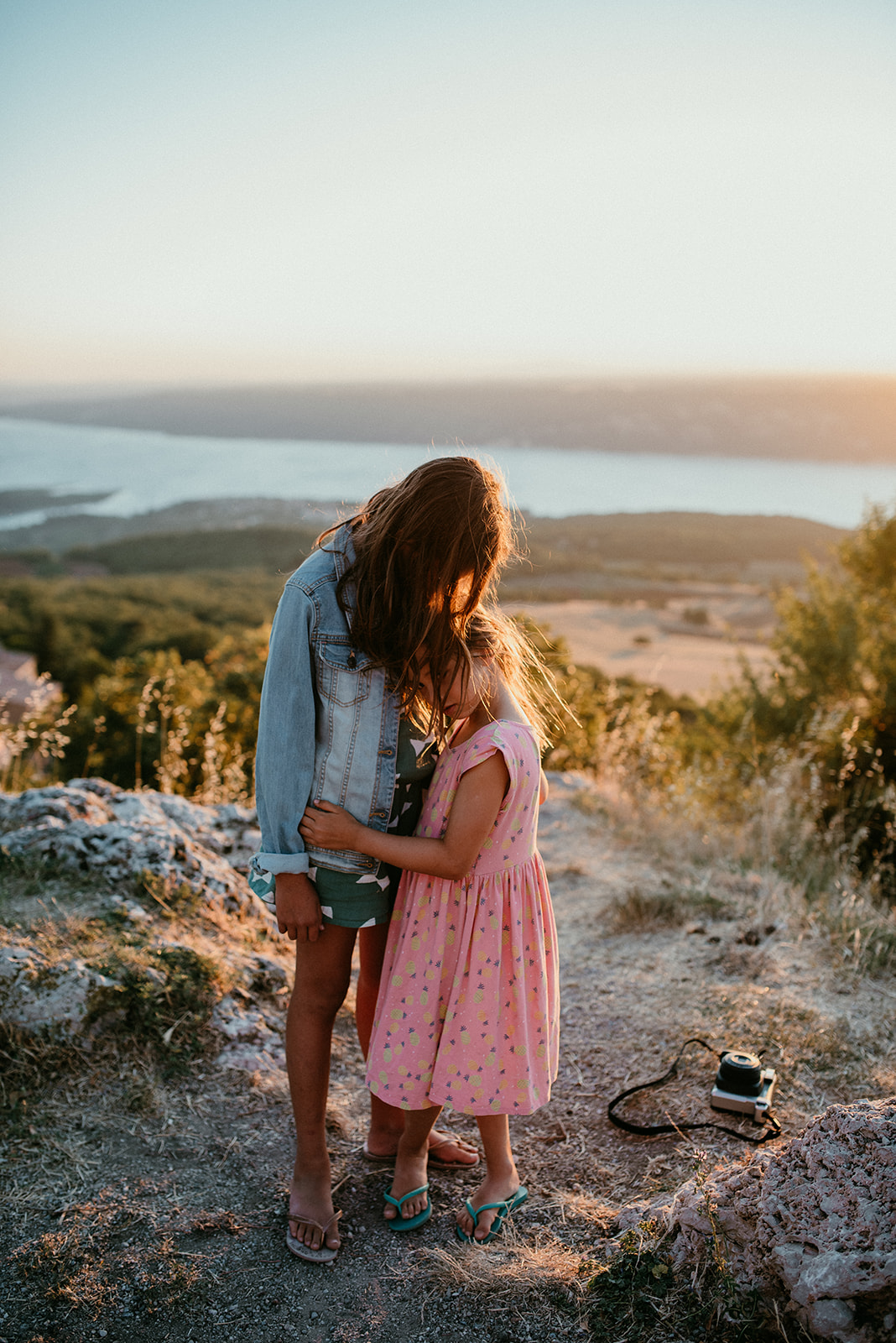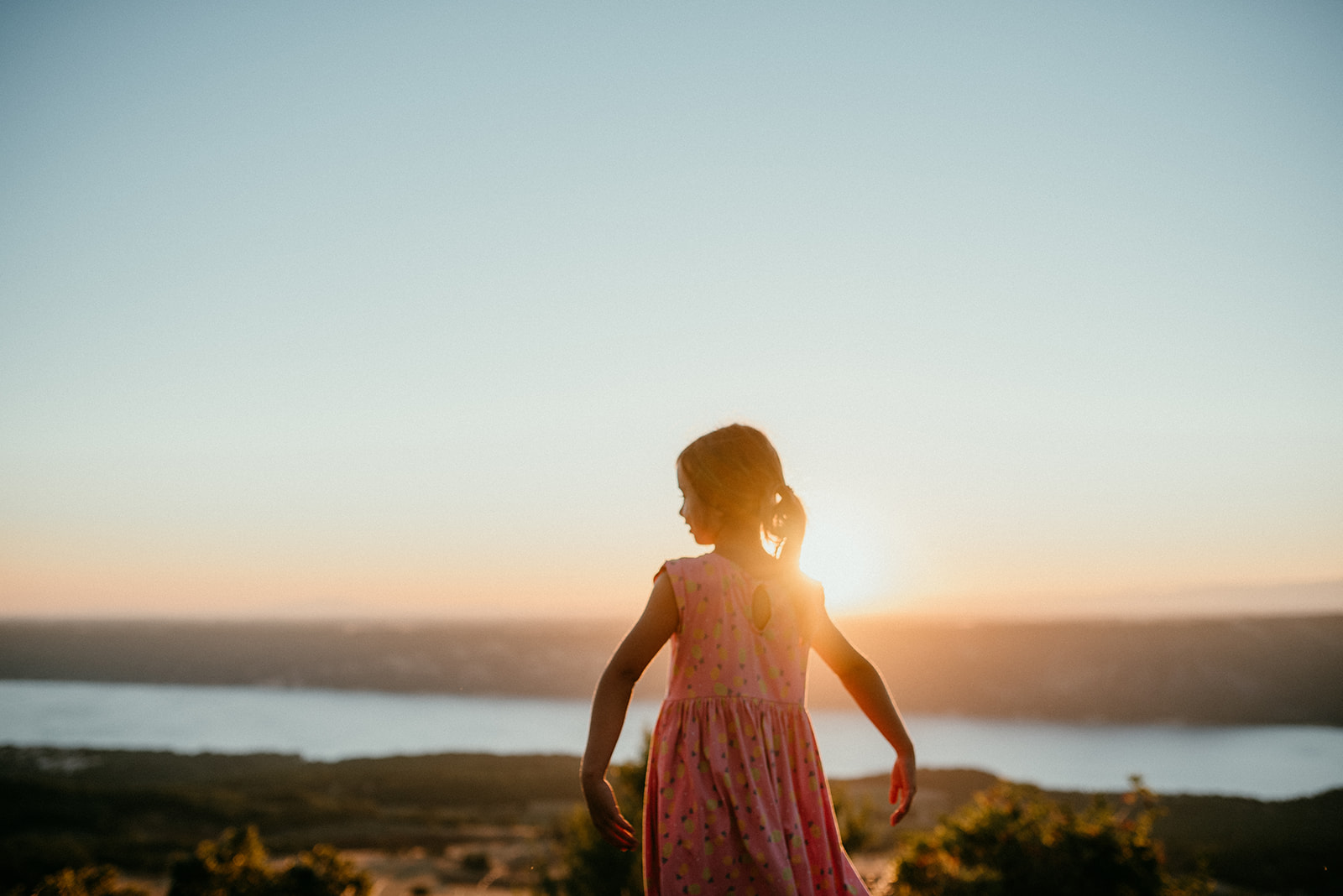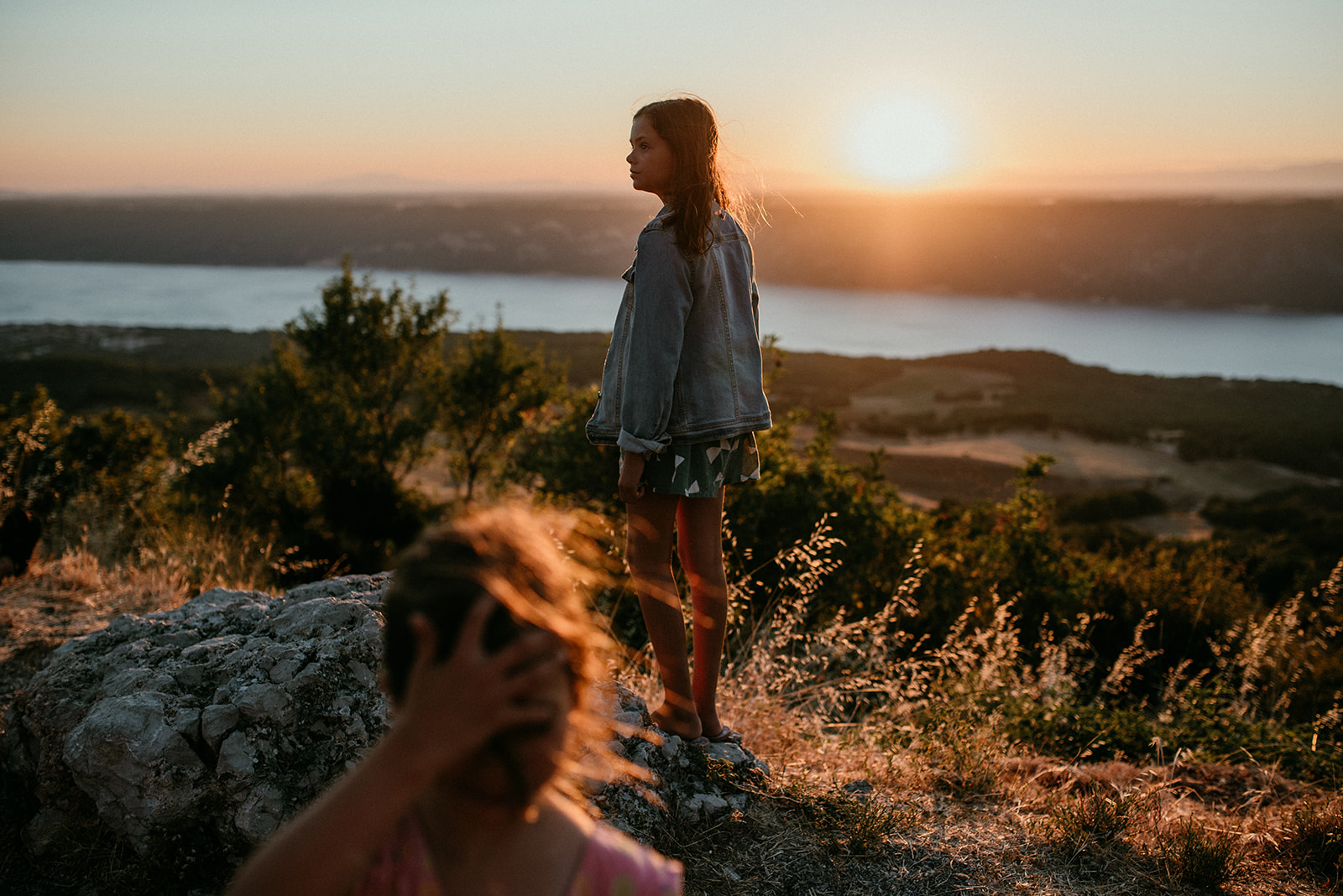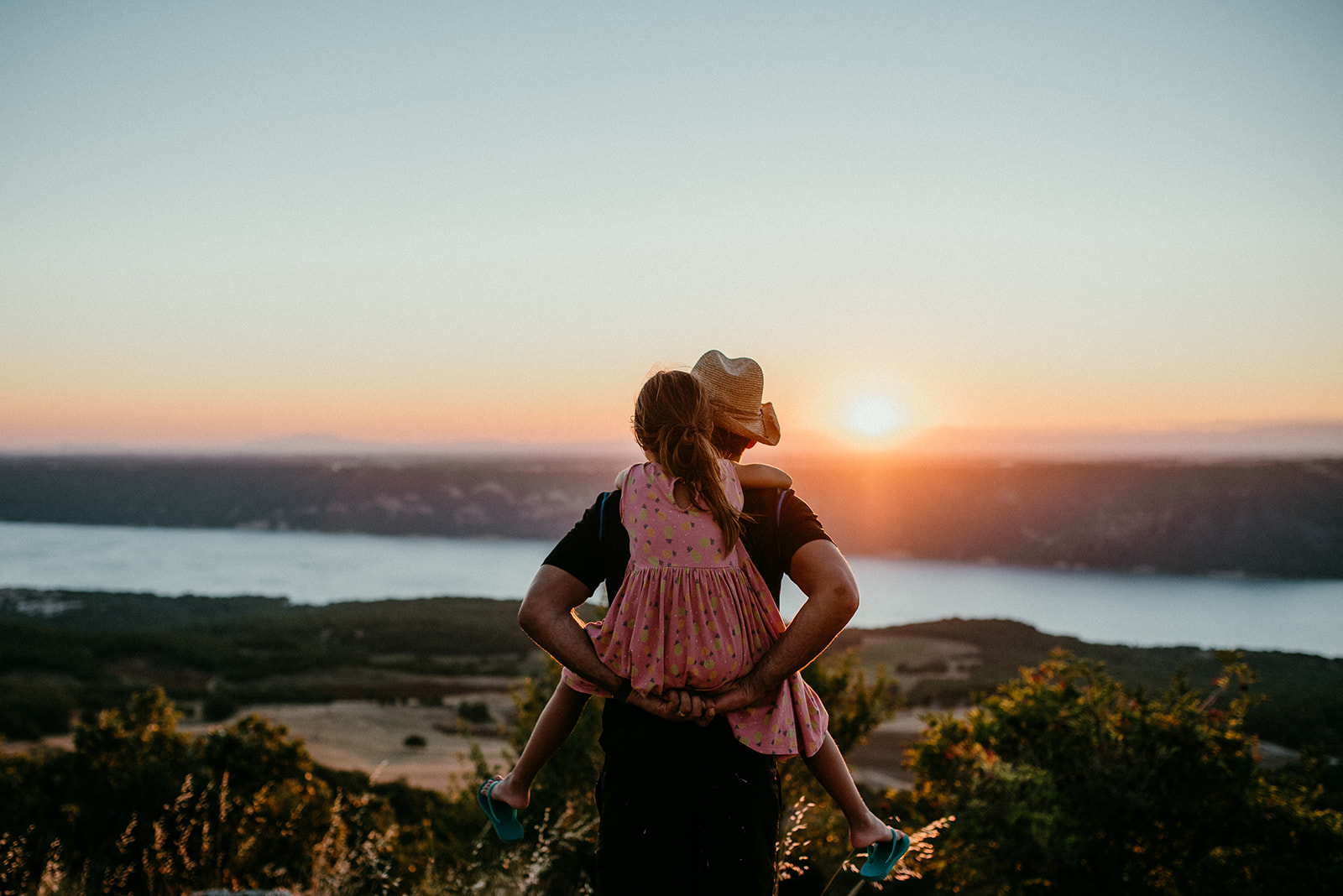 Discover or re-connect with the beautiful art & words of  Hollie Stokes